About Us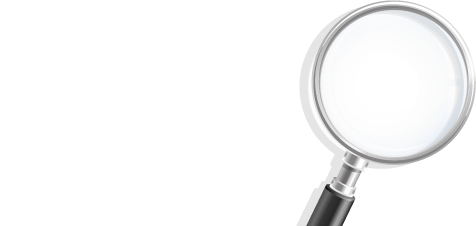 Who is the NBPME
Introduction
The National Board of Podiatric Medical Examiners (NBPME) is a nonprofit corporation established in 1956. It is the organization that sets the policy, guides the development, and sponsors the administration of the licensing examination used throughout the United States.
The mission of the corporation is to develop and administer examinations of such high quality that the various legal agencies governing the practice of podiatric medicine may choose to license those who have successfully completed such examinations for practice in their jurisdictions without further examination.
Board Membership
The National Board consists of thirteen persons, all but two of whom are Doctors of Podiatric Medicine. The composition is intended to include the various perspectives and constituencies important to the education and practice of podiatric medicine. Board members serve a term of three years, and may be reappointed to serve a maximum of nine years.
Two podiatrists nominated by the Federation of Podiatric Medical Boards
A podiatrist who is an educator at one of the colleges of podiatric medicine
A person who has had professional experience in statistics and test-development
A person, not connected with the profession, representing the consuming public
Three podiatrists who serve on state licensing boards
A podiatric physician currently in practice
A podiatrist with experience on the Council on Podiatric Medical Education
A podiatrist with experience on the Council of Teaching Hospitals
A podiatrist with experience in the testing programs of a specialty board
A director of a Podiatric Medical Residency Program
Liaison Members
The board also invites three persons to attend meetings to provide information of activities and concerns of their respective organizations and to report back on board matters.
A member of the Board of Trustees of the American Podiatric Medical Association
A dean at a school of podiatric medicine
A representative from the American Podiatric Medical Students Association