Talk To Us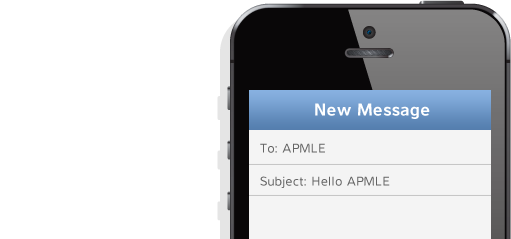 Talk to Us
Address registration forms and all correspondence regarding registration, fees, test centers, authorization forms and score reports to:
Prometric/NBPME Office Location
Mailing Address:
Prometric/NBPME
7941 Corporate Drive
Nottingham, MD 21236
Telephone: (877) 302-8952
E-Mail: [email protected]
NBPME Office Location
The full time office is located in Bellefonte, Pennsylvania. NBPME's staff, the Executive Director and Administrative Assistant, may be reached at:
Mailing Address:
P.O. Box 510
Bellefonte, PA 16823
Telephone: (814) 357-0487
E-Mail: [email protected]
Comments/Complaints
Candidates with complaints or comments about test center facilities and/or supervision, examination content, or any other matter related to the testing program should complete the comment form at the test center or e-mail Prometric within one week of the test date at the address below:
E-Mail: [email protected]
All correspondence must include the candidate's name and address. If the questions or comments concern a test already taken, the correspondence should include the name of the test, the date of the test, and the location of the test center; inclusion of the candidate's Social Security number is optional. Prometric will consider each complaint and respond to it as necessary within a reasonable length of time. Inquiries about scores or about eligibility and procedures for reexamination may also be directed to the address above.